Don't Scrap Your Old Machines
Before you decide on retiring your old motors and pumps, consider finding someone to repair your machinery. When searching for a reliable machine shop East Peoria IL and Central Illinois can call upon, consider the service of Armature Motor & Pump Co.
With over 25 years of experience, Armature Motor & Pump Co. delivers quality machine repairs for affordable prices. We can service your old pool and sump pumps to get them running like they should.
What Can We Do?
As our name suggests, Armature Motor & Pump Co. can handle the installation and repair of any assortment of motors and pumps. We even fix and sell air compressors. Whatever your machinery, whether residential or commercial, our technicians are trained to provide accurate service for any issue.
Are your appliances on the fritz? Is your air conditioning not blowing as strong as it should? Don't waste your time replacing machinery when we can provide an easy fix. From belts and pulleys to AC and DC motors, Armature Motor & Pump Co. can fix your:
HVAC Motors and Blowers
Spa and Pool Motors
Household Appliance Motors
Outdoor Machinery Motors
Medical Device Motors
Other Motors
When you're looking to repair your pump, Armature Motor & Pump Co. has got you covered. And if a pump is too long gone, we can find you a replacement and install it with no hassle to you. The sorts of pumps we repair and sell include:
Vacuum Pumps
Sump Pumps
Sewage Pumps
Swimming Pool Pumps
Other Pumps
Air Compressors
Big or small, we can get you exactly the air compressor you need. If you only plan on using one in your own home, or require an air compressor for commercial use, Armature Motor & Pump Co. can help find the right fit.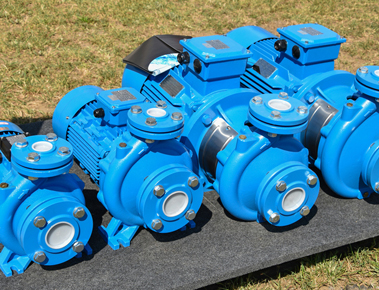 What Sets Us Apart?
As the leading machine shop East Peoria residents come to, Armature Motor & Pump Co. has set ourselves apart from our competition. Not only have our years serving Central Illinois taught us a thing or two about quality service, but we make customer care our top priority.
Additionally, Armature Motor & Pump Co. is a certified and authorized dealer of multiple top-quality brands. Such brands include Abb Baldor, Victor Technologies and many others.
Get in Touch
Interested in more Armature Motor & Pump Co. has to offer? Give us a call at 309-699-4267. Also, you may find us located at 3011 N. Main Street, East Peoria, IL 61611.